Małopolska Sieć Centrów Wolontariatu
Celem projektu było powołanie sieci organizacji, które prowadzą bądź zamierzają prowadzić centra wolontariatu w Małopolsce. Projekt trwał od października 2014 do czerwca 2015 roku. Źródło finansowania EFS.
Geneza
Geneza
"Wolontariat ma sens" to coś więcej niż hasło. Wolontariusze to siła napędowa i niezrównana pomoc w realizacji działań organizacji pozarządowych. Warto o dbać o osoby, które chcą się podzielić swoim czasem i umożliwiać im rozwój w naszych organizacjach. Zapał i entuzjazm wolontariuszy można w sensowny sposób łączyć z potrzebami naszych organizacji gdzie przydadzą się każde ręce do pracy. Dlatego warto tworzyć centra wolontariatu, które jednocześnie pomogą lokalnym organizacjom w pozyskaniu wolontariuszy i wskażą nam o co należy zadbać umawiając się na współpracę. Sieć powstała po to, żeby dzielić się swoim know-how i opracować wspólne standardy.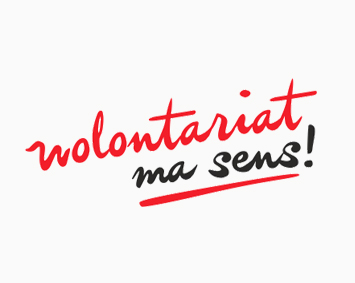 Regionalne Centrum Wolontariatu w Krakowie zaprasza przedstawicieli…
https://bis-krakow.pl/bis/wp-content/uploads/2016/04/projekt_wolontariat_ma_sens.jpg
283
355
Anna Pasieka
https://bis-krakow.pl/bis//wp-content/uploads/2016/03/logo-bis-krakow-1.jpg
Anna Pasieka
2014-11-24 15:00:44
2016-09-08 21:18:34
Szansa na nowe Centra Wolontariatu